Get Instant Information about the The Snow Status, Availabilities, Prices, via the following:

Instagram @dizin_hotel

What's App at 00989353836810

Telegram at 00989353836810
One of the main factors that would attract a tourist to a hotel is the facilities that hotel offers to its guests. And we do not believe there are many hotels around the world that are as lucky as Dizin Hotel; our hotel in Dizin has the amazing Dizin Ski Resort as one of its facilities. This amazing ski resort in Iran is the top option among the three most popular ski resorts in Iran. The names of the other two are Darbandsar Ski Resort and Shemshak Ski Resort. Both are really great resorts, but Dizin resort is greater in terms of size, Dizin snow is more powdery, and it also offers a longer Iran skiing season. Still, the unrivalled popularity of Hotel Dizin is not just because of the amazing snow on Dizin slopes.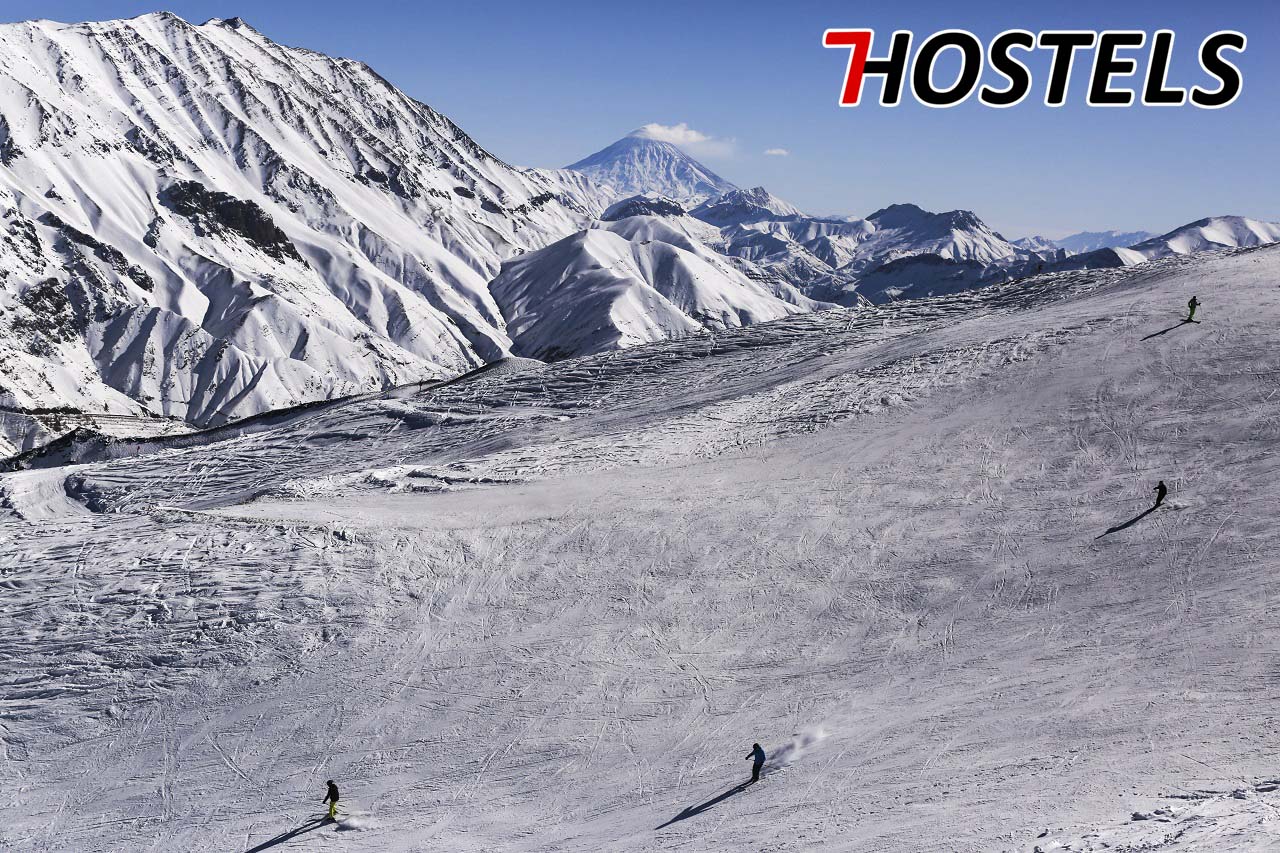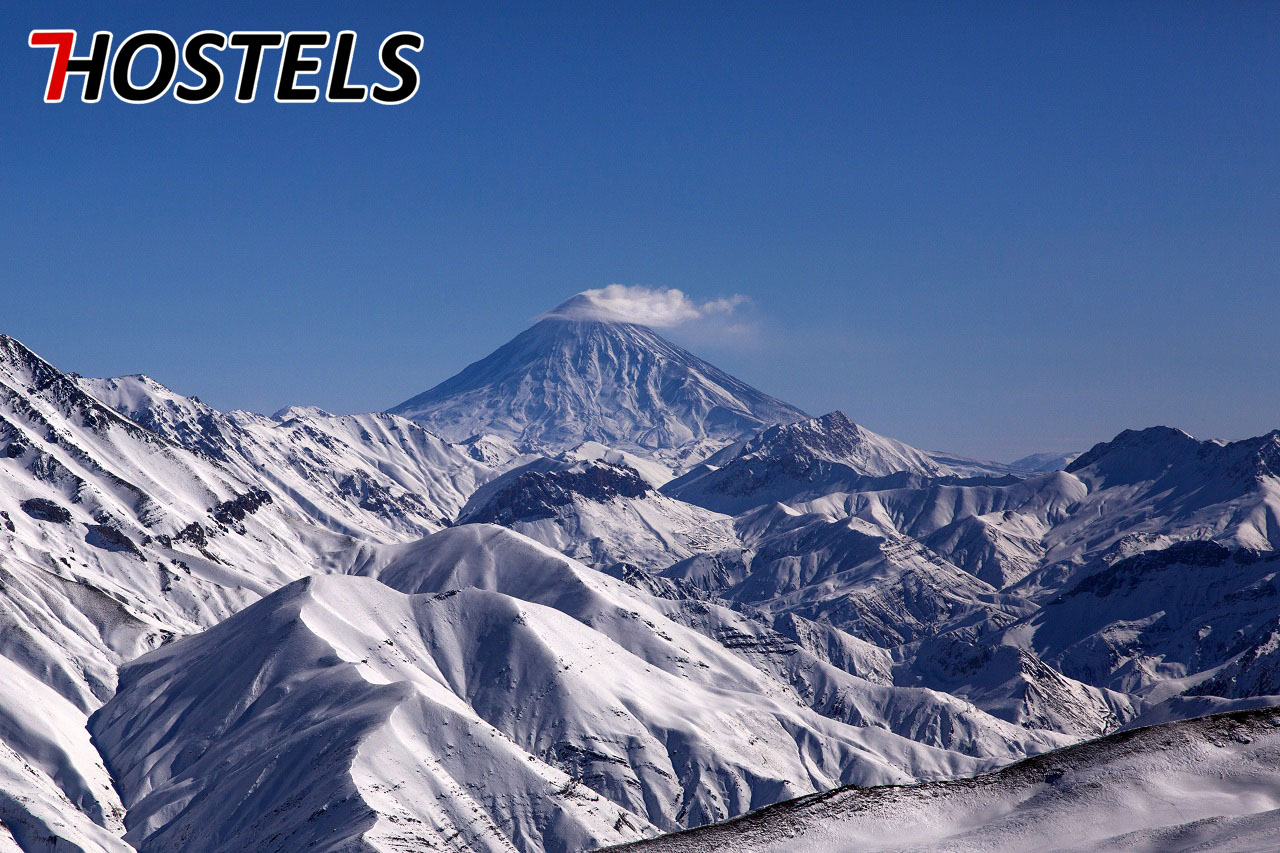 Hotel Dizin On Dizin Ski Resort Official Website
By referring to Dizin Ski Resort official website you can see that Dizin Hotel aka Hotel Dizin by locals, is introduced as the most convenient and most desirable option among all the hotels in Dizin. Dizin hotel's great restaurants, coffee shop, breakfast, Wi-Fi, etc. have all added to our popularity. But it is the location of our hotel that has made us the top option. Located at a distance of around 140 km from Iran's capital, Tehran, our hotel boasts not only its great ski resort, but also its amazing surroundings. We are located at the heart of Alborz Mountain Range in the north of Iran. To reach us you'll have to take the beautiful Chalus road snaking through the mountains to the north west of Tehran. And you won't get any idea how the region looks like until you are around the middle of Chalus Road and take the Dizin exit. Although the difference is most striking to people who have already stayed in the chaotic Tehran for a few nights, the majestic mountains and the modest river here are enchanting to any observer's eyes.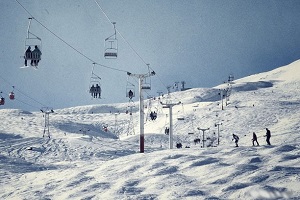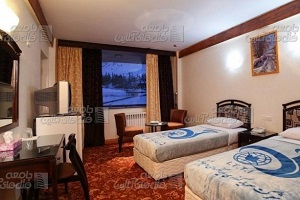 Dizin Ski Resort Hotels, Gajereh Hotel in Dizin
Dizin attracts thousands of tourists every year and so aside from our hotel, there are other Dizin Ski Resort hotels. The most popular of these is Gajereh Hotel in Dizin. We have a great cooperation with Gajereh Hotel and on the nights that our hotel is fully booked, we recommend the skiers to stay at this hotel. And although this hotel is located at a distance of 3 km to the resort, it provides free shuttle minibuses from the hotel to the slopes and back. Furthermore, the rooms prices at this hotel are lower than those at our hotel. But Gajereh Hotel is not the only other option in Dizin region.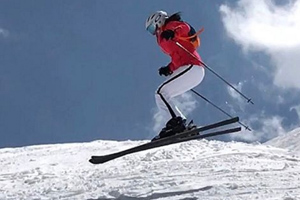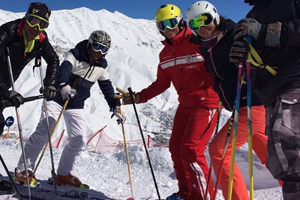 Dizin Hotel 1, Dizin Hotel 2, and Dizin Hostel
We have recently noticed that some websites are using the names Dizin Hotel 1 and Dizin Hotel 2 to refer to the two large buildings that both belong to our hotel. The truth is that there is only one Dizin Hotel right next to the resort. Furthermore, Dizin chalets also belong to our hotel. Nevertheless, speaking of other accommodation options here, it was just last year ( Dec 2016) that SevenHostels Group started a hostel in Dizin. Dizin Hostel i.e Seven Hostel in Dizin is located at a distance of 4 km to the resort. This hostel offers free transportation service from the hostel to the resort in the morning and back to the hostel in the afternoon. Seven Hostel in Dizin's rates are considerably lower than those offered at our hotel and so this hostel has become quite popular among the skiers who prefer budget accommodation options that are in a way warmer, and more intimate.
Tehran's Hotels and Hostels
Considering the short distance between Dizin and Tehran, there are people prefer to spend the night in Tehran's hotels and hostels. There are many factors that contribute to the popularity of our recommended hotels in Tehran. Great location, matchless diversity and efficient workforce are among the most celebrated features of our Tehran's accommodation options. And the amazing thing is that you can find a lodge in Tehran with the lowest budget you can imagine. Tehran's numerous guesthouses are the cheapest ones you can opt for. But some of them might not meet your expectations regarding quality of service and amenities. But even the pickiest of travelers love the comfort and international vibe of youth hostels in Tehran. As with any canny traveler, you should look for the best of Tehran hostels and you will find it in Pamenar St. near Tehran's Grand Bazaar. Seven Hostel in Tehran is the number-one choice of accommodation for budget travelers as its neat facilities and vivacious atmosphere is second to none in the capital. If you are planning to visit Tehran, the only thing you need to do is to go through Seven Hostel's online booking services and make a reservation.